On Sunday evenings we gather together to encourage one another and build into one another's lives.
Below you can read about our current Sunday evening study.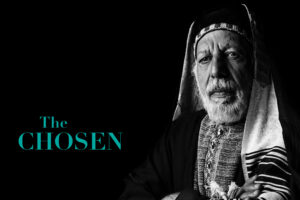 "The Chosen is the first-ever-multi-season TV show about the life of Jesus. Created outside of the Hollywood system, The Chosen allows us to see Him through the eyes of those who knew him. No matter where you are at in your journey with Jesus Christ, this TV show is for you."
We offer an alternative class for young children during the screening of The Chosen.