Developing disciples of Jesus Christ who will fuel the work of the local church to the glory of God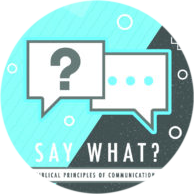 Say What?
4 Biblical Principles of Communication from Ephesians 4
Principle #1 – Be Honest (Ephesians 4:25)
Principle #2 – Keep Current (Ephesians 4:26)
Principle #3 – Attack the Problem, not the Person (Ephesians 4:29-30)
Principle #4 – Act, Don't React (Ephesians 4:31-32)
Teacher: Pastor Newton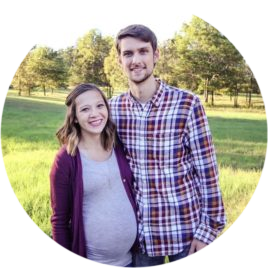 Dan Newton
Hey! I'm the assistant pastor here at Faith, and my primary role is working with youth. My wife and I both grew up right here in Brainerd. We got married in 2016 and now we live in Baxter with our tw. In my free time I enjoy spending time with my family, reading, and doing outdoor stuff like camping, hiking and canoeing. My passion is the ministry of the local church. I love working with young people, sharing the good news of Jesus Christ, and helping them grow in their walk with Him.
If there is any way my wife or I can be of help to you or your family, please don't hesitate to send me an email or visit the church.
Scripture: Titus 1:8; Matthew 28:18; 2 Timothy 2:1-2, 3:16-17
Prayer: Ephesians 6:18; Philippians 4:6; James 5:16
Gospel: 1 Corinthians 2:2
Mission: Matthew 28:19
Community: 1 Timothy 3:15; Romans 12:4-5; 2 Timothy 2:2; Titus 2:1-8; Ephesians 6:4; Galatians 6:1-2
Growth: Colossians 1:10, 2:6-7; Galatians 5:22-24