Developing disciples of Jesus Christ who will fuel the work of the local church to the glory of God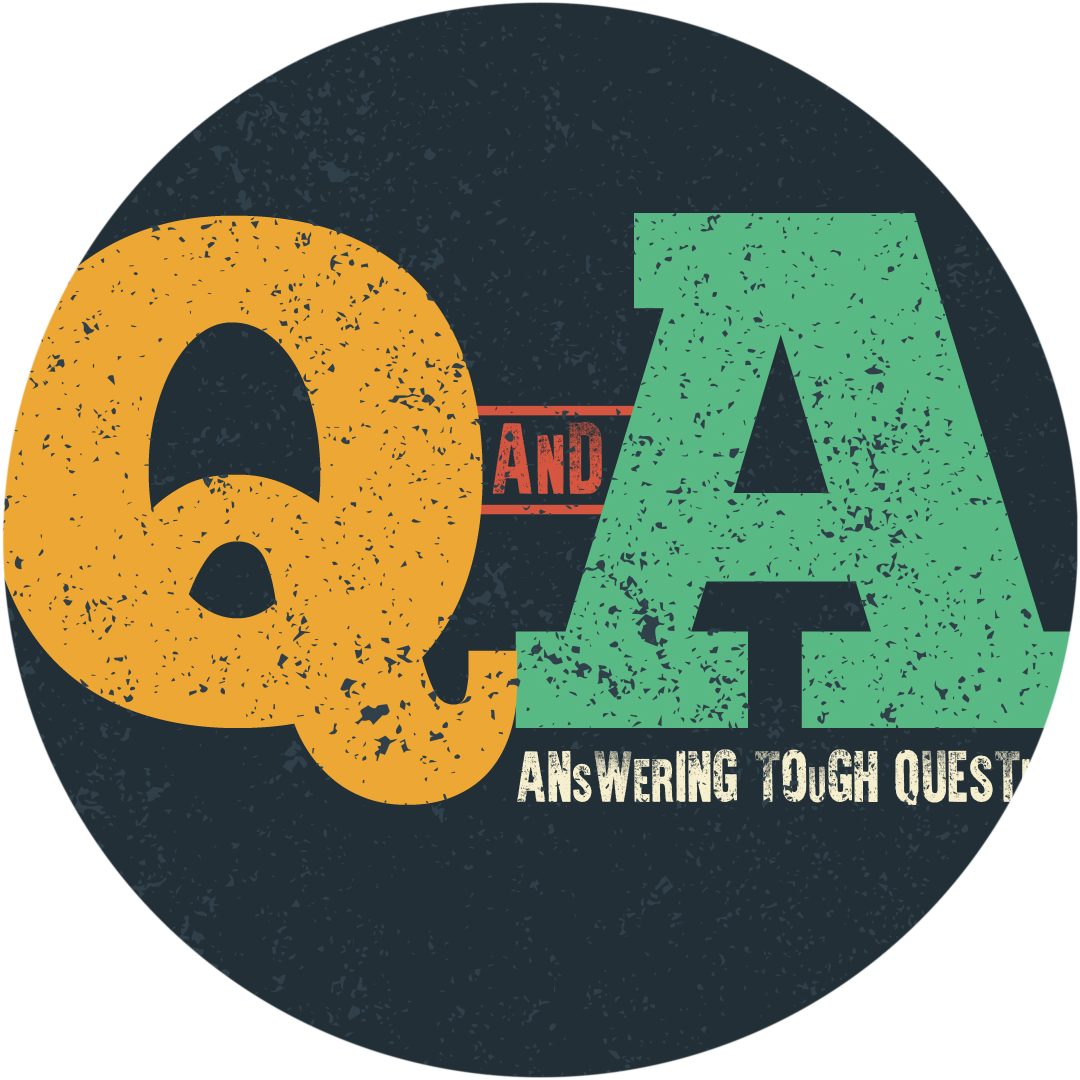 Many who leave the faith upon graduation from high school have said, "My biggest questions about God and the Bible were never answered." We don't want that to be the case with our students.
Some students never ask the tough questions. And when they get out in the "real world" they come face to face with faith-shaking objections to Christianity that they've never dealt with before. We don't want that either.
Join us Wednesday evenings as we wrestle with some of your biggest questions regarding God, faith, and the Bible. Nothing is off limits.
Teacher: Pastor Newton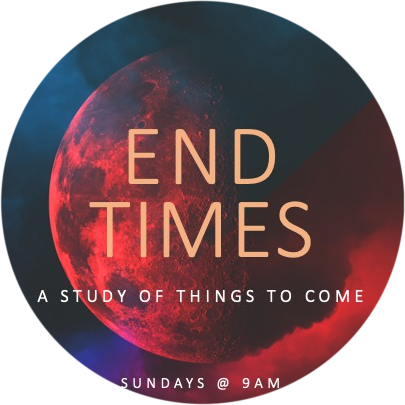 End Times – A Study in the Book of Revelation
Teacher: Pastor Newton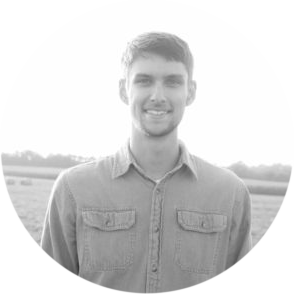 Dan Newton
Hey! I'm the assistant pastor here at Faith, and my primary role is working with youth. My wife and I both grew up right here in Brainerd. We got married in 2016 and now we live in Baxter with our daughter. In my free time I enjoy spending time with my family, reading, and doing outdoor stuff like camping, hiking and canoeing. My passion is the ministry of the local church. I love working with young people, sharing the good news of Jesus Christ, and helping them grow in their walk with Him.
If there is any way my wife or I can be of help to you or your family, please don't hesitate to send me an email or visit the church.
The Authority & Sufficiency of Scripture

(Titus 1:8, Matthew 28:18, 2 Timothy 2:1-2, 3:16)

Gospel Centrality

(1 Corinthians 2:2)

Gospel Mission

(Matthew 28:19)

Gospel Community

(Galatians 6:1-2)

Gospel Living

(Colossians 1:10, 2:6-7)

Family Discipleship

(Ephesians 6:4)