The purpose of home-groups is to foster meaningful, god-honoring relationships with one another. We understand God's church not to be a building but a people – a people called out of their sin and into a life of obedience to God and fellowship with one another. Each Sunday evening, 3-4 different small groups meet in various church member's homes for Bible study, prayer, and hanging out.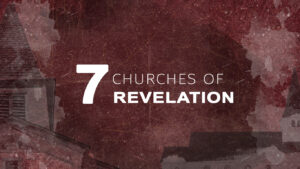 Our current home-groups study is the "Seven Churches of Revelation" from Revelation chapters 2-3. These were real historical churches to which the apostle John was writing, but this study is more than a history lesson. Our prayer is that this study reminds us of what Christ desires for His church and reveals the areas in which we need to grow.
All ages are welcome!
Contact us
for more information.