Funtastic is a youth activity for young people age 12-18. Teens will enjoy biblical teaching sessions, indoor and outdoor activities, and great food. We hope you'll join us!
Payment will be collected at check-in on Friday
REGISTRATION INFORMATION
Cost: $35/teen.

Sponsors and youth leaders are free, however please do not bring more adults than necessary to support your teens.

All individuals planning to attend must register

– adults and youth leaders included. You will be able to indicate whether you are an adult on the registration form.
Payment will be collected at the event. Cash or checks are accepted. Make checks payable to Faith Baptist Church

You must pre-register by following the link above. It will take you to a Google Form where you can enter your information.

Check-In will begin on Friday at 4:00pm. Come to the foyer at the South entrance. Kickoff will begin at 5:00pm in the auditorium, followed by supper at 5:30pm.

We will be done by 1:00pm on Saturday.

Youth leaders, sponsors, and other adults – y

ou are responsible for your teenager while they are at this event.

If your church requires a permission slip or a waiver, it is your responsibility to manage those. Teens without an adult with them will need to indicate that on the form, or by contacting Pastor Dan

so we can ensure that each teenager is properly cared for.
SESSIONS
Our activities are fun, but the focus of Funtastic is the life changing truth of God's Word
"

Above all else, guard

your heart

, for

everything you do flows

from it

."
2023 FOCUS
Matters of the Heart
Depression. Anxiety. Pride. Worry. Fear. Lust.
Let's go deeper than a list of do's and don'ts. How 'bout actually growing and maturing in these areas? In our sessions we will tackle topics like these, examine them with God's Word as our guide, and consider how Jesus and the gospel can change us from the inside out.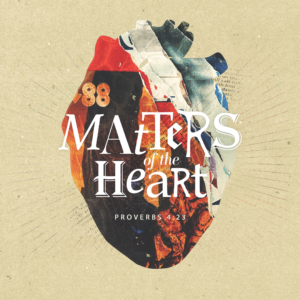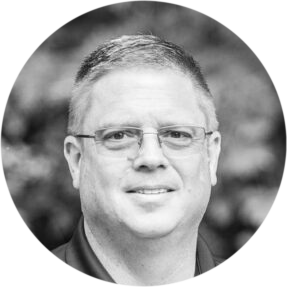 Pastor Steve Ogren
Steve Ogren has been in ministry for 20 years and has served as the administrator at Lake Region Christian School in Baxter, MN since 2007. He has a MA in Biblical Counseling from Faith Bible Seminary in Lafayette, IN.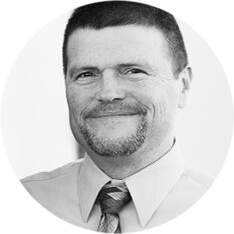 Pastor Jim Goodew
Jim Goodew has been in ministry for 38 years and is currently serving as the senior pastor at Grace Baptist Fellowship in Sartell, MN. He has a MA in Practical Theology from Faith Baptist Bible College & Theological Seminary.
Session 2 will be a panel discussion where our speakers and other pastors and ministry leaders will answer questions from you. If there is a life-situation on your heart that you would like a Biblical answer to, submit it anonymously below. We want to know what questions are on your heart because we are confident that God's sufficient Word has answers.
LOCATION
First Baptist Church
7398 Fairview Rd N, Baxter, MN 56425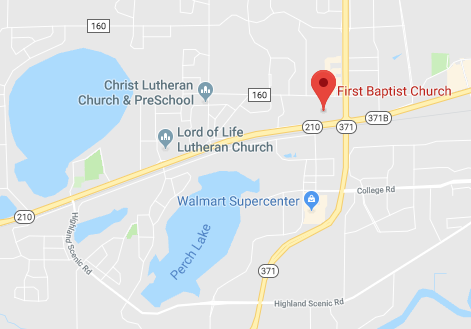 WHAT TO BRING
$35 payment- cash or check made payable to "Faith Baptist Church."

Youth Pastors and sponsors get in free, but please do not bring more sponsors than necessary to support your students.

Bible, pen, notebook – don't have a Bible? We've got you covered. Just let one of us know.

Gym clothes and gym shoes

Warm clothes for outdoor activities: coat, snow pants, boots, gloves, hat

Swimwear for waterpark. Modesty is our policy. Guys' shorts should cover most of the thigh and be loose fitting. Girls should have their stomachs covered and should not have low-cut or see-through tops.

Toiletries
Prescription medication, insulin, etc.
Change of clothes
Sleeping bag and pillow. Sleeping pad or mattress is also helpful.

* If you have specific food allergies we cannot guarantee that there will be food options specific to your diet so please plan ahead. You are welcome to bring your own food if needed. There will be a refrigerator and microwave available for such cases.