FUNTASTIC
FEBRUARY 4-5, 2022
Funtastic is a fast-pace, action-packed event for teens. You can expect great preaching, games, prizes, food, and activities.
Many teens come with their church youth group, but if you do not have a youth group or adult sponsor, please indicate that when registering so we can organize teams and plan sleeping arrangements.
REGISTRATION CLOSES FEBRUARY 2
Payment will be collected at registration on Friday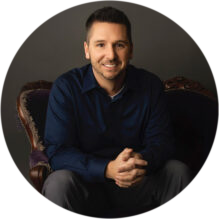 2022 Featured Speaker:
Peter Heck
Peter
is a preaching minister at Jerome Christian Church in Greentown, IN, and lead opinion writer for "Not the Bee."
Sabotage:
A new approach for Christians to engage culture
Session 1: Addressing Identity
Identity in Christ will put us at odds with a culture that finds identity in sexuality, gender expression, work, etc.
Session 2: Don't be Surprised
We cannot be surprised by hostility that we face to our approach to life; conflict with culture isn't a sign we are at odds with Christ, but rather that we are following Him.
Session 3: A Strategy for Cultural Engagement
Rather than running away or simply condemning the world, here are some practical methods for engaging and liberating people from the enemy.
Hosted at First Baptist Church
7398 Fairview Rd N, Baxter, MN 56425
Registration will be set-up in the foyer at the main south entrance.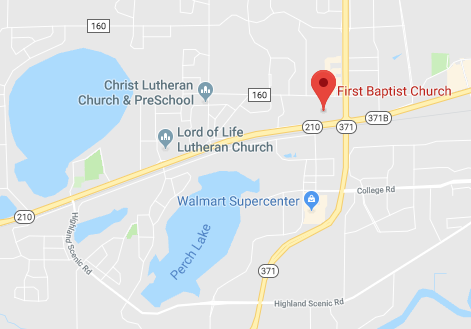 What to Bring:
$35 payment- cash or check made payable to "Faith Baptist Church."

Youth Pastors and sponsors get in free, but please do not bring more sponsors than necessary to support your students.

Bible, pen, notebook – don't have a Bible? We've got you covered. Just let one of us know.

Swimwear for waterpark. Modesty is our guiding principle. Please no spedos or bikini style swimwear.

Gym clothes and gym shoes
Towel for showering
Warm clothes for outdoor activities: coat, snow pants, boots, gloves, hat
Toiletries
Prescription medication, insulin, etc.
Change of clothes for Saturday
Sleeping bag and pillow. Sleeping pad or mattress is also helpful.

* If you have specific food allergies please indicate that on the registration form. We will do our best to have alternative options, but we cannot guarantee that there will be food options specific to your diet so please plan ahead. There will be a refrigerator available for such cases.