Get ready to experience the jaw-dropping beauty of the Great Barrier Reef, the arid temperature of outback afternoons, the architectural marvels of Australia's modern cities, and the fascinating eucalyptus forest, home of the koalas.
At Zoomerang, you'll marvel at the unforgettable wildlife, culture, and beauty of Australia while exploring the wonder and value of life.
Hope to see you there!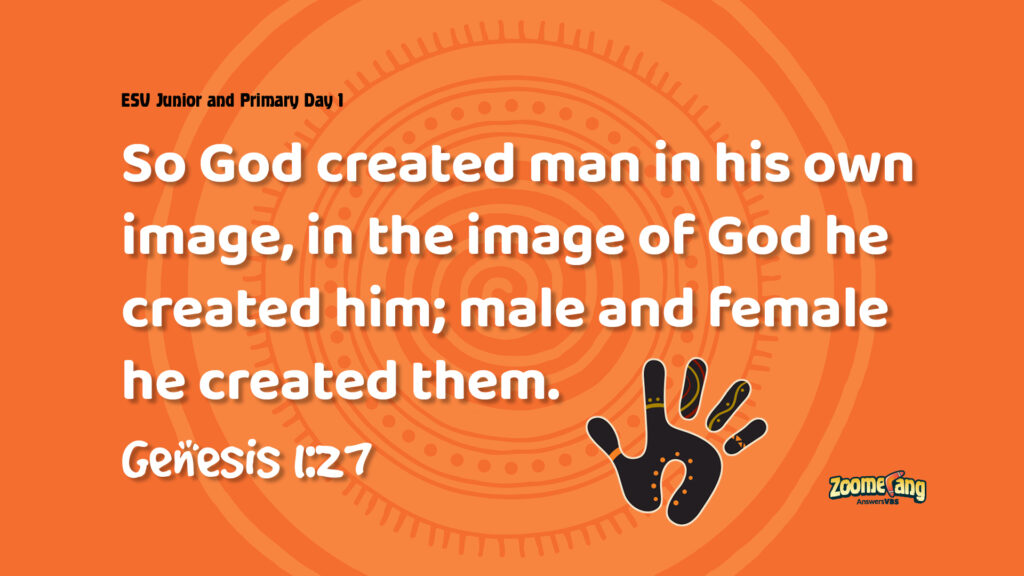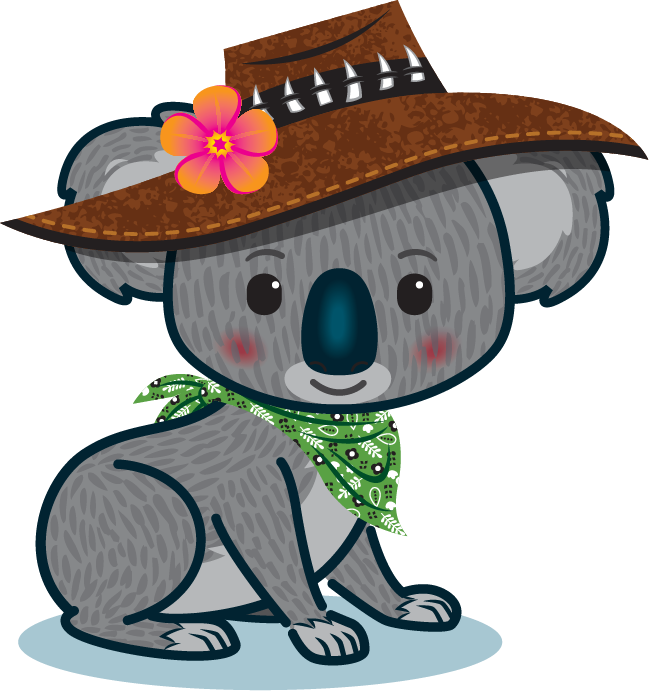 Koalas

Wombats

Kangaroos
DAILY LESSONS
Sunday- The Beginning of Life: Made in God's Image

Monday- The Wonder of Life: Made with Amazing Design

Tuesday – The Value of Life: Made with Worth

Wednesday – Eternal Life: Made for Relationship
Registration will be done upon arrival
This is a free event
We will be collecting an offering each night – all of the proceeds will go to Operation Sandwich, a ministry of Bridges of Hope.
All children K4-6th grade are welcome to attend
Parents are welcome to stay with their child
Children are encouraged to bring a Bible if they have one
Please let registration know if your child has allergies or any other medical conditions