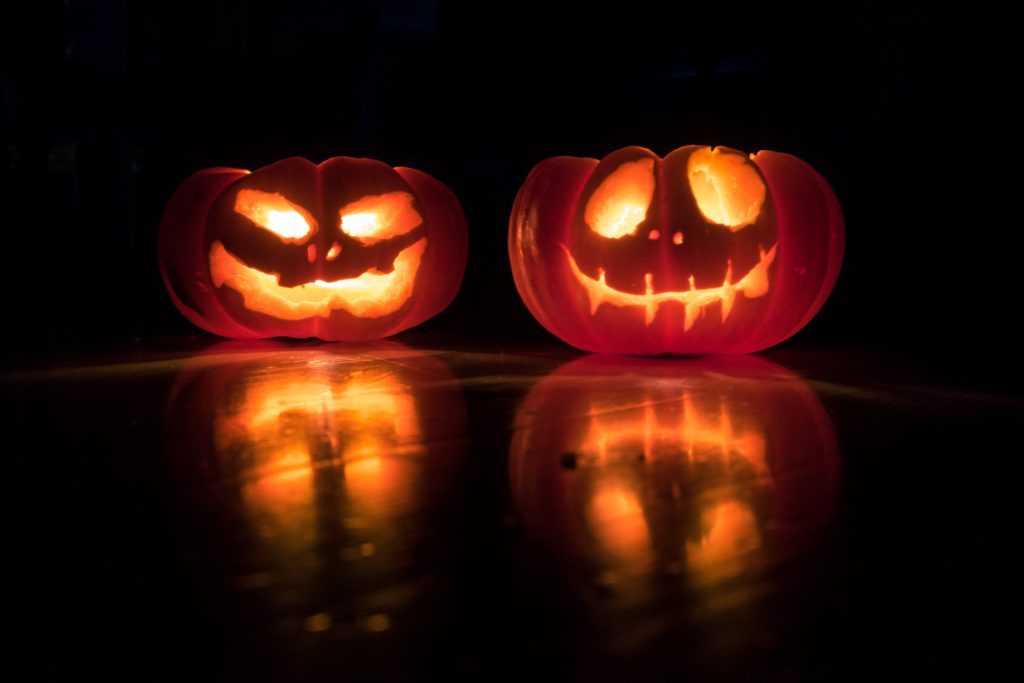 Halloween is here, but that's no surprise to you.
For the last month (or more) you've seen the candy sales capping the aisles of the grocery store, the goblins decorating your neighbor's lawn and the horror movies popping up as "trending now" on Netflix.
But have you ever asked yourself
why is Halloween so popular?
Why do so many people get so excited over something so…
unpleasant? Read more…
---