Developing disciples of Jesus Christ who will fuel the work of the local church to the glory of God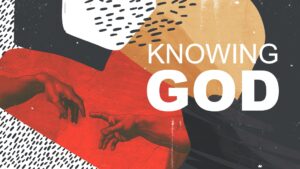 Knowing God:
Who is God? Can I know Him? What is He like?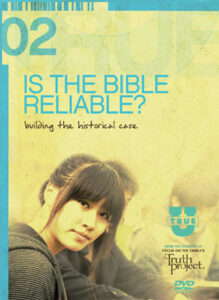 Is the Bible Reliable?
Do I have to reject archeology, reason, and logic in order to believe the Bible?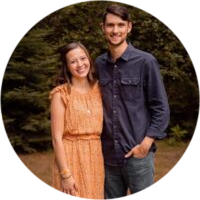 Dan Newton
Hey! I'm the assistant pastor here at Faith, and my primary role is working with youth. My wife and I both grew up right here in Brainerd. We got married in 2016 and now we live in Baxter with our two kiddos. In my free time I enjoy spending time with my family, reading, and doing outdoor stuff like camping, hiking and canoeing. My passion is the ministry of the local church. I love working with young people, sharing the good news of Jesus Christ, and helping them grow in their walk with Him.
If there is any way my wife or I can be of help to you or your family, please don't hesitate to send me an email or visit the church.