BIBLICAL COUNSELING
SANCTIFY THEM IN THE TRUTH; YOUR WORD IS TRUTH
Nobody has it all together, and that's ok. What God desires for us is that we grow more in our love for Him and our love for others, and he's given us His Word to do just that. Sometimes growth comes through success and joy, but often it comes through failure and pain. Let us walk through the hurt with you and show you that's there's hope found in God's Word.
WHAT IS BIBLICAL COUNSELING?
Biblical Counseling is founded on the truth that the Bible is the Word of God and that it is sufficient for all that we need for life and godliness (1 Peter 1:3, 2 Timothy 3:14-17, Psalm 19:7). We believe that many of the issues that individuals face can be dealt with by correcting unbiblical thinking, and we believe that that process begins with a response
to
and understanding
of
the gospel Jesus Christ.
To get in contact with us regarding biblical counseling for you or someone you know,
fill out the contact form below
. Please do not request counseling for someone without their consent. Someone will generally be in contact with you by phone or email within 48 hours.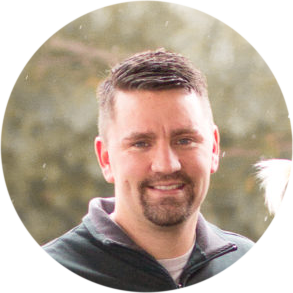 Senior Pastor