Faith Baptist Church is a community of born-again believers.
We welcome you to join us
as we glorify God together
by making more disciples of Jesus Christ.
MEETING TIMES
Bible Study 9:00 AM • Worship 10:30 AM • Bible Study 6:00 PM
SERMONS
Click here to listen to recent Sunday Morning sermons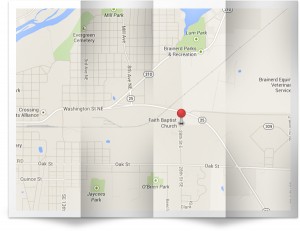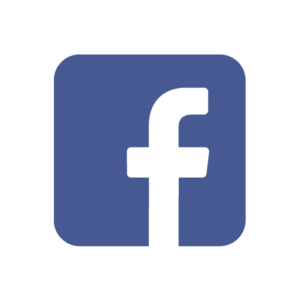 Copyright ©2017 Faith Baptist Church – Brainerd, MN.