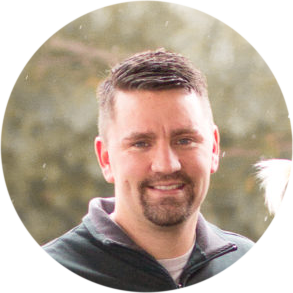 Jim Stephens | Lead Pastor
Pastor Jim joined our ministry in September of 2018. In 2006 he graduated from Pillsbury Baptist Bible College and went on to Central Baptist Theological Seminary to complete a Master of Divinity degree in 2013. Pastor Jim's passion is to bring God glory by preaching and teaching God's Word and loving people like Christ. He is also passionate about speaking God's truth into people's lives through biblical counseling. In his free time, Pastor likes hitting a round of golf, spending time with his family and friends, and catching a good movie. Pastor Jim is married to Brittany and God has blessed them with five children.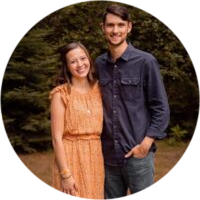 Dan Newton | Assistant Pastor
Pastor Dan grew up in Baxter, MN where he attended First Baptist Church. He trusted Christ for salvation when he was a young kid through the witness of his parents, church, and Christian school. While attending Maranatha Baptist University and pursuing a business degree, God called Pastor Dan into full time ministry. He graduated from Maranatha with a BA in digital media marketing and began his ministry as assistant pastor at Faith Baptist Church in May of 2016. He and his wife got married in June of 2016 and now live in Baxter with their two kids. Pastor Newton completed his Masters in Bible from Maranatha Baptist Seminary in 2020.
Click

here
more information about the youth ministry.