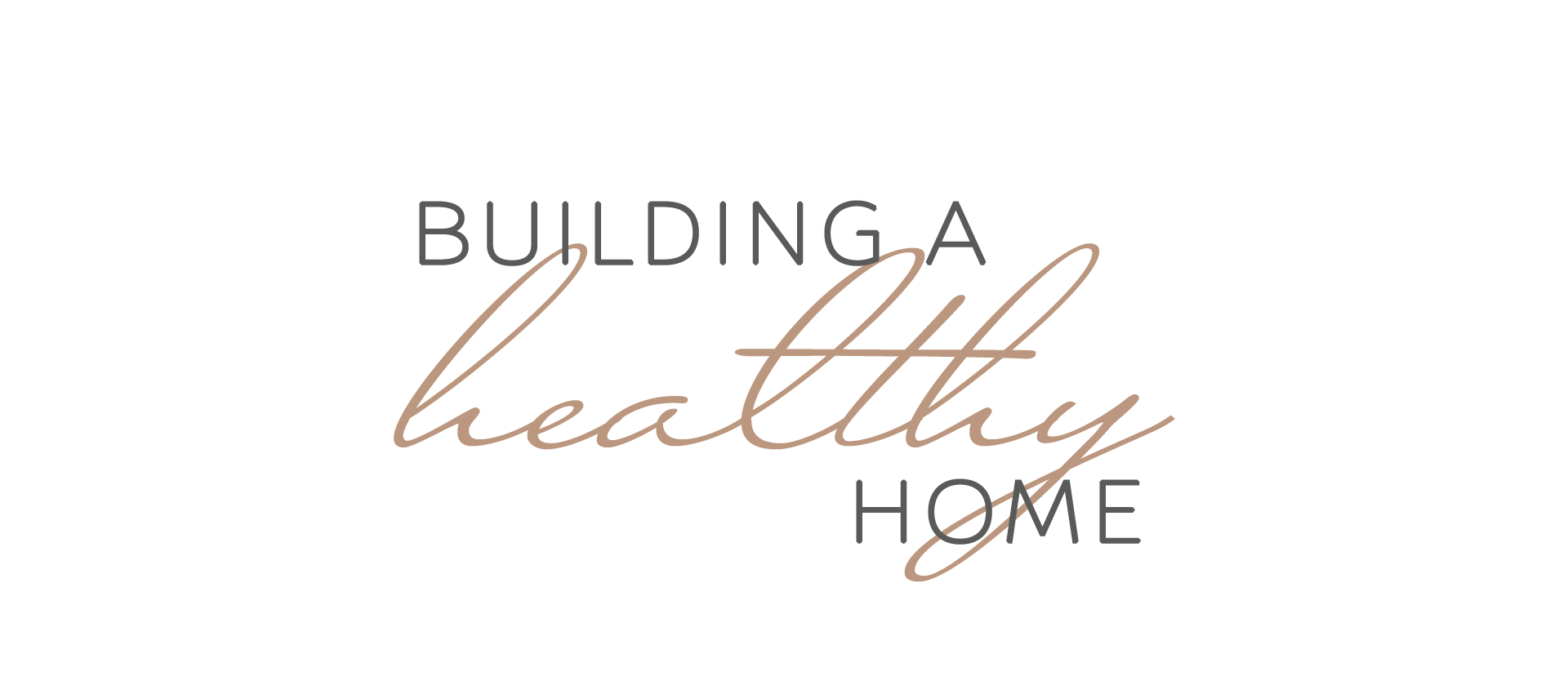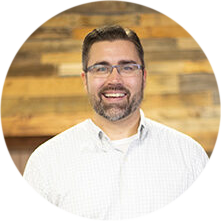 Dr. Josh Stephens
Josh has a doctorate of Ministries in Biblical Counseling from Southern Baptist Theological Seminary and is a certified Biblical counselor through the Association of Certified Biblical Counselors. He and his wife have been married for 22 years, and they live in Missouri where Josh serves as the lead pastor of Cape Bible Chapel.
Saturday, March 18
Session 1, 5:30pm ……. Healthy Heart
Session 2, 6:45pm …… Healthy Communication
Session 3, 9:00am …… Healthy Conflict Resolution
Session 4, 10:30am ….. Healthy Forgiveness
There is no need to register ahead of time, and there is no cost to attend. A free-will offering will be collected each day of the conference. Childcare will be provided for 2nd grade and below. We will provide light refreshments between sessions.