WORSHIP. TESTIMONIES. TEACHING.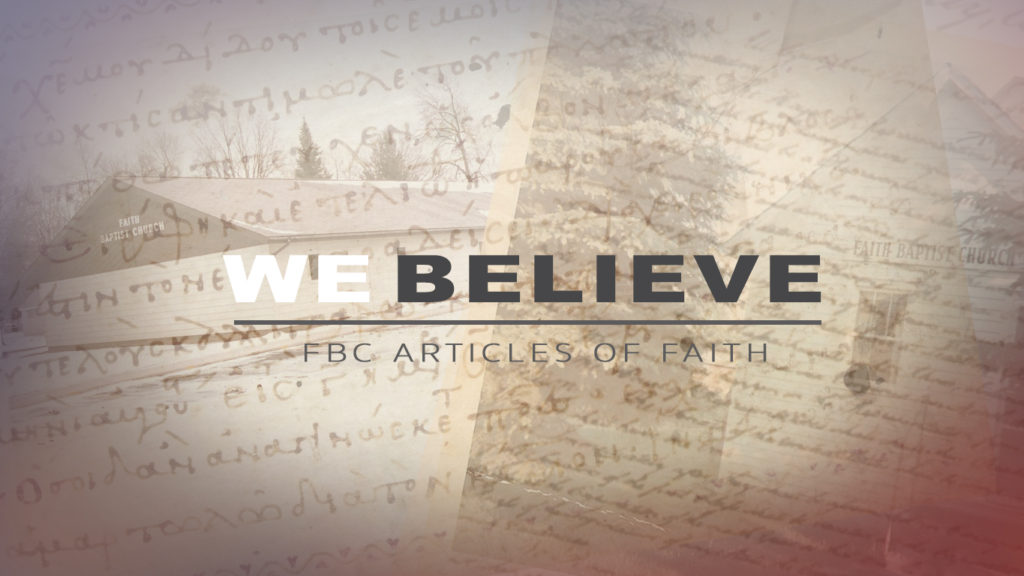 On Sunday evenings we come together to worship, give God glory through personal testimony, and sit under the teaching of His Word.
What exactly does Faith Baptist Church believe?
We do not subscribe to any creed or church hierarchy. God's Word is our governing authority. However, we do recognize certain principles in Scripture that are foundational to the Christian life and the life of our church. We call them our Articles of Faith.
Do you know what your church believes?