This is a faithful saying: If a man desires the position of a bishop, he desires a good work. 2 A bishop then must be blameless, the husband of one wife, temperate, sober-minded, of good behavior, hospitable, able to teach; 3 not given to wine, not violent, not greedy for money, but gentle, not quarrelsome, not covetous; 4 one who rules his own house well, having his children in submission with all reverence 5 (for if a man does not know how to rule his own house, how will he take care of the church of God?); 6 not a novice, lest being puffed up with pride he fall into the same condemnation as the devil. 7 Moreover he must have a good testimony among those who are outside, lest he fall into reproach and the snare of the devil.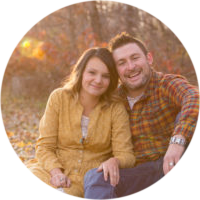 Chris Erickson | Senior Pastor
Pastor Chris grew up in Faith Baptist Church and now serves as our senior pastor. He earned his undergrad degree at Pensacola Christian College and his masters at Crown College. He and his wife live in Northeast Brainerd with their 3 boys.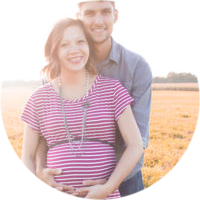 Dan Newton | Assistant Pastor
Pastor Dan grew up in Baxter, MN where he attended First Baptist Church. He graduated from Maranatha Baptist University and is now pursuing a masters in Bible. Pastor Dan's primary roles at the church include youth pastor and music pastor. He and his wife live in Southeast Brainerd with their daughter.