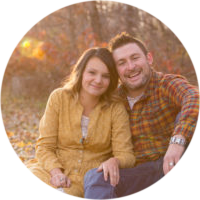 Chris Erickson | Senior Pastor
Pastor Chris grew up in Faith Baptist Church and now serves as our senior pastor. He earned his undergrad degree at Pensacola Christian College and his masters at Crown College. He and his wife life in Northeast Brainerd with their 3 boys.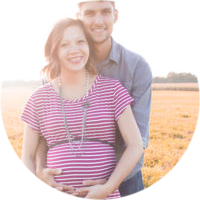 Dan Newton | Assistant Pastor
Pastor Dan grew up in Baxter, MN where he attended First Baptist Church. He graduated from Maranatha Baptist University and is now pursuing a masters in Bible. Pastor Dan's primary role at the church is youth pastor and worship leader. He and his wife live in Southeast Brainerd with a baby girl on the way!