BELIEVE. GROW. MAKE DISCIPLES
To introduce students to Jesus Christ and the gift of salvation that is offered through faith in Him.

(Romans 6:23)

To teach students to walk in the Spirit and live worthy of the Gospel.

(Galatians 5:16, 2:20; Romans 12:1-2; John 17:9-19; Philippians 1:27)

To provide a space of security, love, friendship, and hope.

(John 13:35; Galatians 6:1-2)

To teach students the foundational doctrines of Scripture.

(2 Timothy 2:1-2)

To incorporate students into the ministry of the local church.

(Romans 12:4-5)

The Beatitudes – Matthew 5:1-12
Jesus' said some pretty radical things. In this study, Jesus teaches the path to joy. Along the way, we'll see that God's path to joy is often the "upside-down" of the world's.
Training for Life – 1 & 2 Timothy, Titus
As students study the letters Paul wrote to Timothy and Titus, they will learn how to use God's Word in becoming like Christ and fleeing temptation. Students will be given opportunities to practice the truths they learn about godly living so that they will be ready to handle difficult life situations.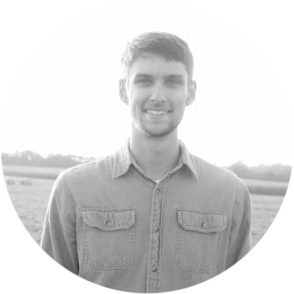 Dan Newton
Hey! I'm the assistant pastor here at Faith, and my primary role is working with youth. My wife and I both grew up right here in Brainerd. We got married in 2016 and now we live in South East Brainerd with our little baby girl. In my free time I enjoy spending time with my family, reading, and doing outdoor stuff like camping, hiking and canoeing. My passion is the ministry of the local church, and that plays a part in every area of my life. I have a heart for working with teens, so this ministry is not a job to me, it's a lifestyle.
If there is any way my wife or I can be of help to you or your family, please don't hesitate to send me an email or visit the church.